Empowering Your Online Success: Unveiling the World of Web Development for Customers
Web development encompasses a wide range of services, including websites, web apps, cybersecurity, UX/UI design, eCommerce, website architectures, QA testing, maintenance, and custom CMS. It shapes the digital world, meeting diverse business and user needs.
Unlock Your Business Potential: Embrace Web Development Solutions
Global Reach
Web development expands your business's presence worldwide, reaching a diverse audience around the clock.
Engaging Experience
Intuitive design and interactive elements foster deeper customer engagement, boosting conversions.
Trustworthy Image
A professionally developed website builds credibility and enhances your brand's reputation.
Streamlined Efficiency
Custom web applications simplify operations, improving productivity and reducing costs.

Data-Driven Insights
Web analytics provide valuable information, empowering informed decisions for better outcomes.
Step-by-Step Our Web Development Process
Throughout the entire process, we'll work closely with you, providing updates and seeking feedback to ensure that the end result aligns perfectly with your business goals and expectations.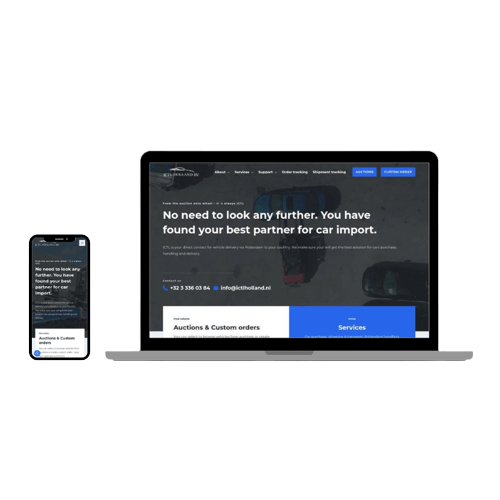 Explore More or Express Your Interest in Our Services